Our Motto is to make "Every Project Successful" for our clients. Projects succeed because of our resource selections, skills matching, Attitude, Friendly On-Site Leads, Governance and meeting budgets and schedules. PAN India staffing support of projects in all states. On our Projects we provide total services as Master Services Provider. We can also provide Fixed Price or Lump-Sum services based on defined Scope of Work where we manage all skill requirements and durations; Permanent Fee based Staff Recruiting is for hard-to-find skills; and Staffing with Option to hire after training is for clients who want resources on their own payrolls.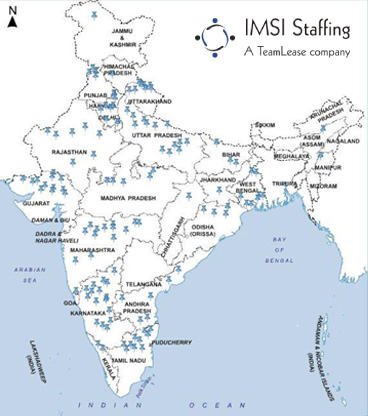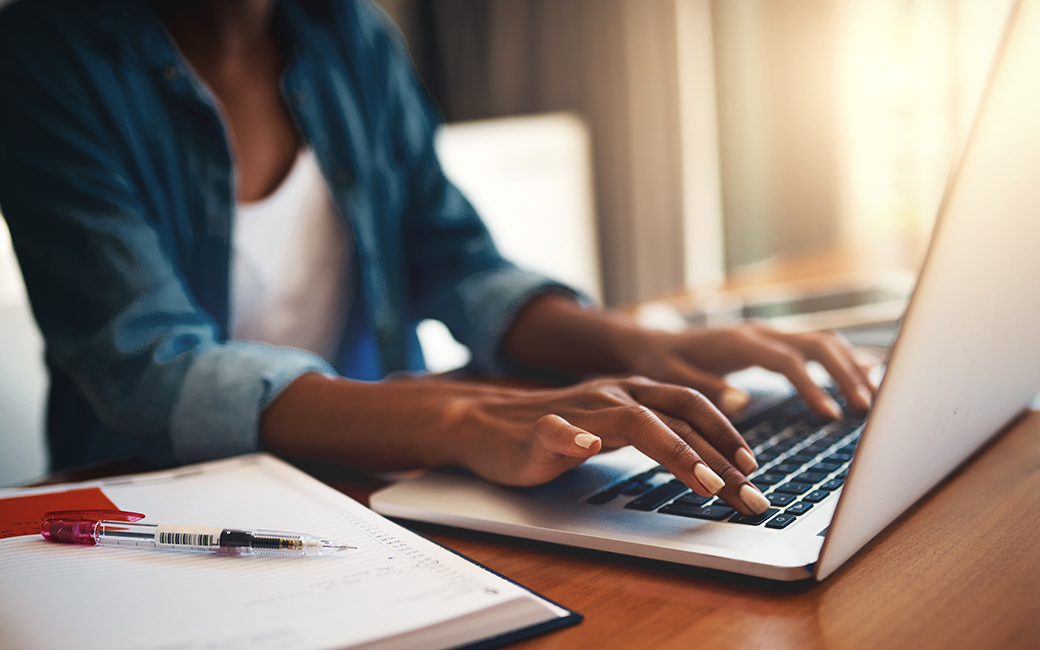 IT Application Staffing Services
IMSI excels in finding, hiring and staffing performers with specialized skills for short-term or long term projects.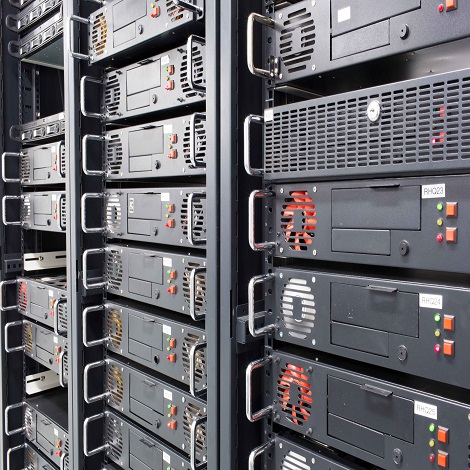 IT Infrastructure Management
IMSI thereby helps clients successfully respond to changing opportunities by providing professional services...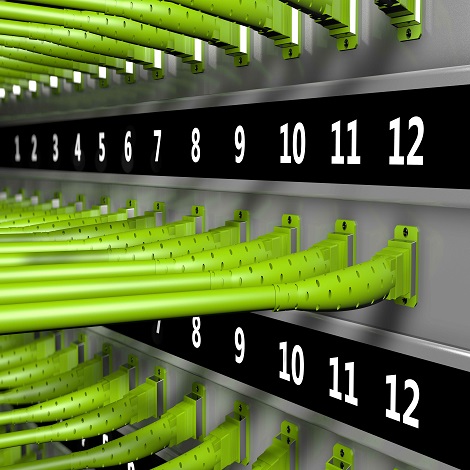 Telecom Staffing Services
Our expert recruiters and staffing professionals have industry knowledge, domain experience, certifications &skills.
Onboarding a new project is easy with IMSI. Their recruiters always screen all people so our "face-to-face" selections are done fast. It makes execution seem easy and timely
When you have a small project or large, need skilled and stable resources, for undefined durations, must meet all payroll compliances, need competent On-site supervision to execute and report progress, we always choose IMSI. They are best-in-class
Get in Touch with us
Have Questions for us. Get in touch with us. We try to respond as soos as possoible
Contact Us