Our On-site Project Lead
Handles on-boarding, orientation and induction training for project-specific rules and processes, explanation of scope of work, deliverables, project walk-down, team member introductions and project-related training. Job responsibilities and expectations are again reviewed on the project site. The IMSI Lead acts as an employee mentor and is immediately available to resolve all employee issues.
IMSI Account Manager
Handles all commercial arrangements, new staffing requests and keeps customer updated on project progress. Any issues are proactively resolved
VP/Operations Manager
Is responsible for ensuring high quality of project staff and services, on-time delivery and within-budget completion of all projects we undertake. He resolves any escalation quickly. Our motto is to always make "Each Project Successful"
HR / Payroll
Address and resolve any questions from employee within 24 hours. HR oversees team member training, newsletters, kudo awards, fun activities, appreciation awards for a job well done, salary administration and career development. Payroll is 100% compliant with labor laws.
Resource Management
Our home office team of staffing specialists and recruiters handle all field requests from projects in a timely manner including temporary back-up requests and replacements. We have an extremely dedicated team of recruiters who understand the specific requirements of each position they are sourcing. They also take pride in placing the right person for the position, taking into account individual aspirations and professional career development to make sure it is the right fit for all.
Dedicated Project SPOC's
For projects which are in locations which are remote or which require a dedicated Single Point of Contact (SPOC), we assign a local SPOC who reports to the Account Manager and the Client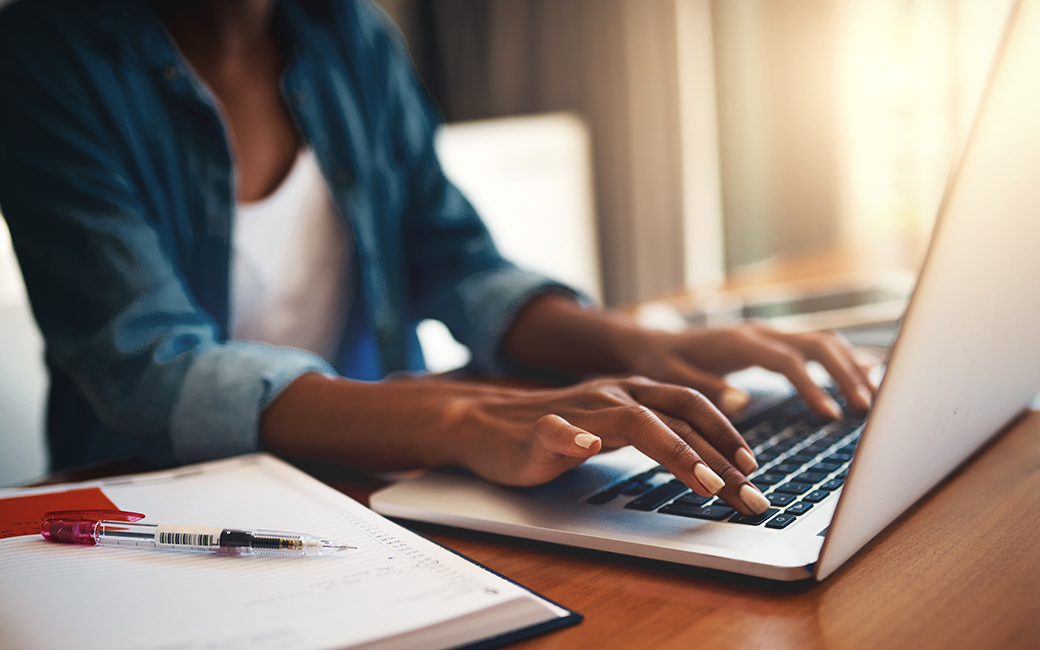 IT Application Staffing Services
IMSI excels in finding, hiring and staffing performers with specialized skills for short-term or long term projects.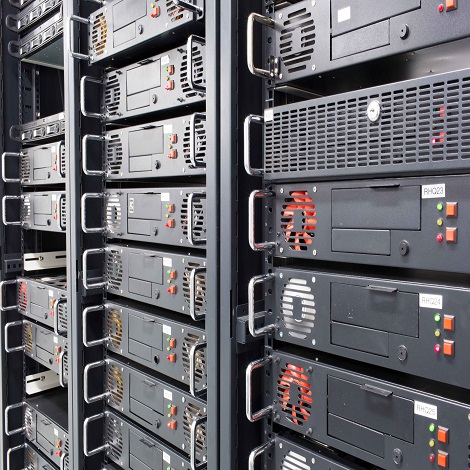 IT Infrastructure Management
IMSI thereby helps clients successfully respond to changing opportunities by providing professional services...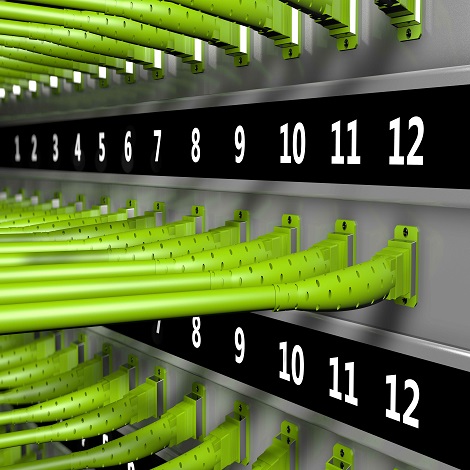 Telecom Staffing Services
Our expert recruiters and staffing professionals have industry knowledge, domain experience, certifications &skills.
Onboarding a new project is easy with IMSI. Their recruiters always screen all people so our "face-to-face" selections are done fast. It makes execution seem easy and timely
When you have a small project or large, need skilled and stable resources, for undefined durations, must meet all payroll compliances, need competent On-site supervision to execute and report progress, we always choose IMSI. They are best-in-class
Get in Touch with us
Have Questions for us. Get in touch with us. We try to respond as soos as possoible
Contact Us